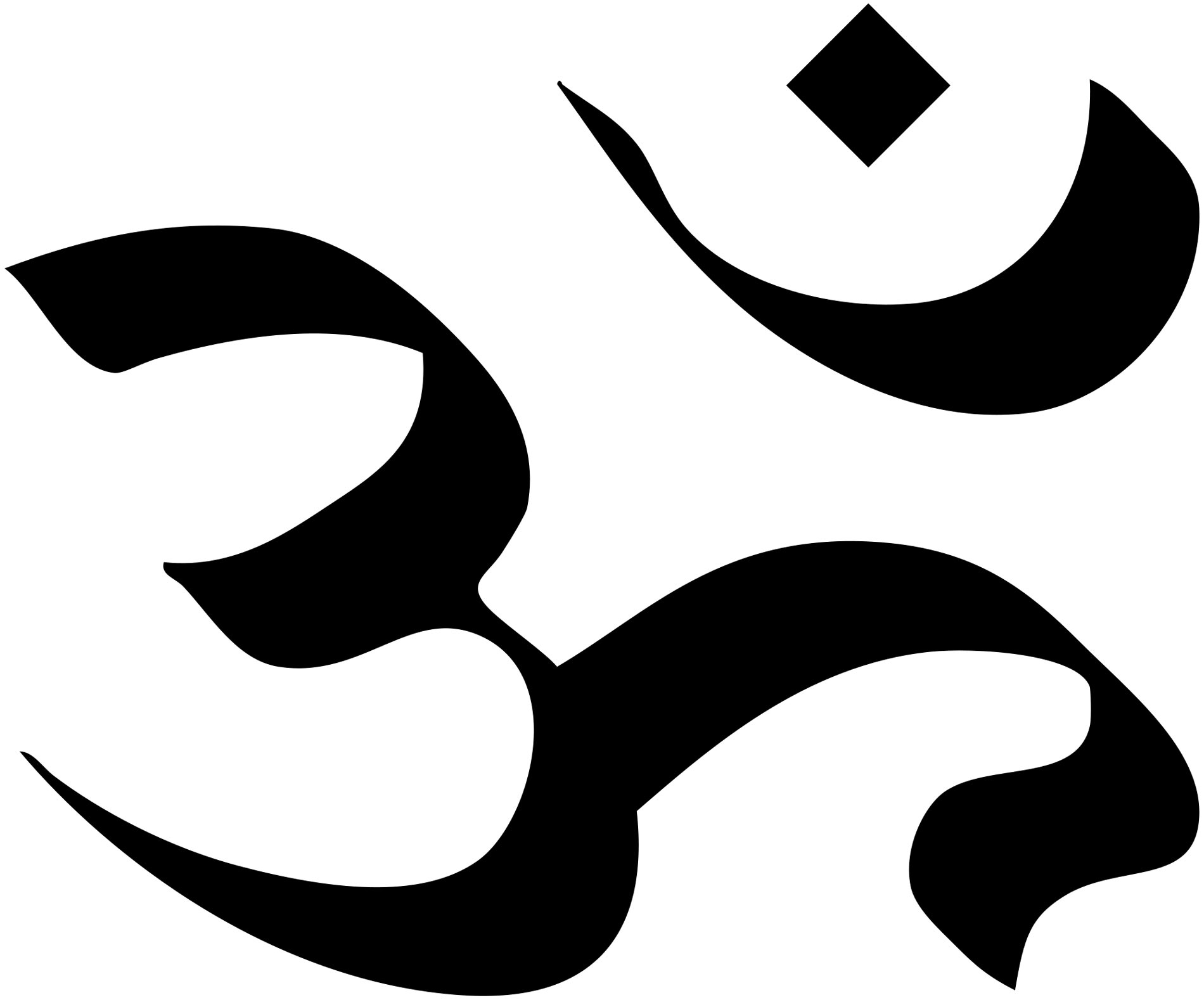 There are "Easter Eggs" in the blog, such as the Omega symbol is a link to videos or music or technical blogs or papers.
Some, a few, are funny to listen to simultaneously, such as The Doors "Beak on Through (To the Other Side) with "Men Who Stare at Goats" intro.
Even the Three Stooges and Beverly Hillbillies have lessons to be learned.